My first encounter with Dou Jiang (豆浆) was magical. The warmth, creaminess and subtle sweetness of this soy milk beverage had me hooked from that very moment. I knew I was destined to dive deeper into the history and versatility of this humble yet delicious drink. So, join me on this delectable journey as we explore all things Dou Jiang!
The Rich History of Dou Jiang
The origin of Dou Jiang can be traced back more than 2,000 years ago in ancient China. It's believed that Dou Jiang was originally consumed by monks during the Han Dynasty for its nutritional benefits as a rich source of protein. Fast forward to today, this liquid gold has become an essential part of traditional Chinese breakfasts and is widely enjoyed not just in China, but worldwide.
The Making of Dou Jiang
Making Dou Jiang is both an art and a science. At its core, it's simply made from soybeans and water, but the process involves several steps:
Soaking: Soybeans are soaked overnight to soften them.
Grinding: The swollen soybeans are then ground into a fine paste using a stone mill or a blender.
Boiling: Water is added to the paste and brought to a boil, where the mixture is continuously stirred to prevent burning.
Filtering: Once cooked, the mixture is strained through a cheesecloth or fine mesh sieve to separate the liquid from the solid residue, known as okara.
The resulting Dou Jiang is a smooth, creamy beverage with a mildly sweet and nutty flavor profile.
The Nutritional Benefits of Dou Jiang
Dou Jiang is a nutritional powerhouse. As a plant-based beverage, it's naturally low in saturated fat and cholesterol-free, making it an ideal choice for those looking to maintain a healthy lifestyle. Its high-quality protein content makes it an excellent alternative to dairy milk for vegetarians, vegans or those with lactose intolerance. Moreover, Dou Jiang contains essential vitamins and minerals such as calcium, iron and vitamin B12, which contribute to overall health and wellness.
Dou Jiang: Hot or Cold?
Whether you prefer your Dou Jiang hot or cold is truly a matter of personal preference. Warm Dou Jiang is comforting, soothing and pairs wonderfully with other Chinese breakfast staples like Youtiao (油条, deep-fried dough sticks) and Baozi (包子, steamed buns). On the other hand, chilled Dou Jiang is a refreshing, thirst-quenching option perfect for the warmer months. No matter how you enjoy it, Dou Jiang is a versatile beverage that caters to everyone's tastes.
Sweet or Savory? Dou Jiang Has You Covered
While the classic Dou Jiang is slightly sweetened, variations cater to different palates. Sweet Dou Jiang is enhanced with sugar, honey, or dates to satisfy your sweet tooth. The savory version, known as Xian Dou Jiang (咸豆浆), incorporates ingredients like pickled vegetables, dried shrimp, and green onions for a delightful umami kick. If you're feeling adventurous, you can even find flavored Dou Jiang with additions like black sesame, ginger or pandan leaves!
Dou Jiang in Fusion Cuisine
The popularity of Dou Jiang has inspired creative culinary minds to incorporate it into fusion dishes. For instance, you may come across Dou Jiang lattes, Dou Jiang smoothies, or even Dou Jiang ice cream! Chefs have also experimented with using Dou Jiang as a base for creamy soups, sauces or dressings, adding a subtle Asian twist to their recipes.
Easy Homemade Dou Jiang Recipe
Making your own Dou Jiang at home is surprisingly simple! All you need are soybeans, water and your choice of sweetener. Here's my go-to recipe for a quick and easy homemade Dou Jiang:
Ingredients:
Yellow soybeans (50 grams)
Millet (25 grams)
Glutinous rice (15 grams)
Instructions:
Prepare the 3 ingredients separately according to the amounts mentioned in the recipe (to make a thick and smooth soy milk; you can also reduce the millet by 5 grams and glutinous rice by 5 grams if you prefer a slightly thinner consistency).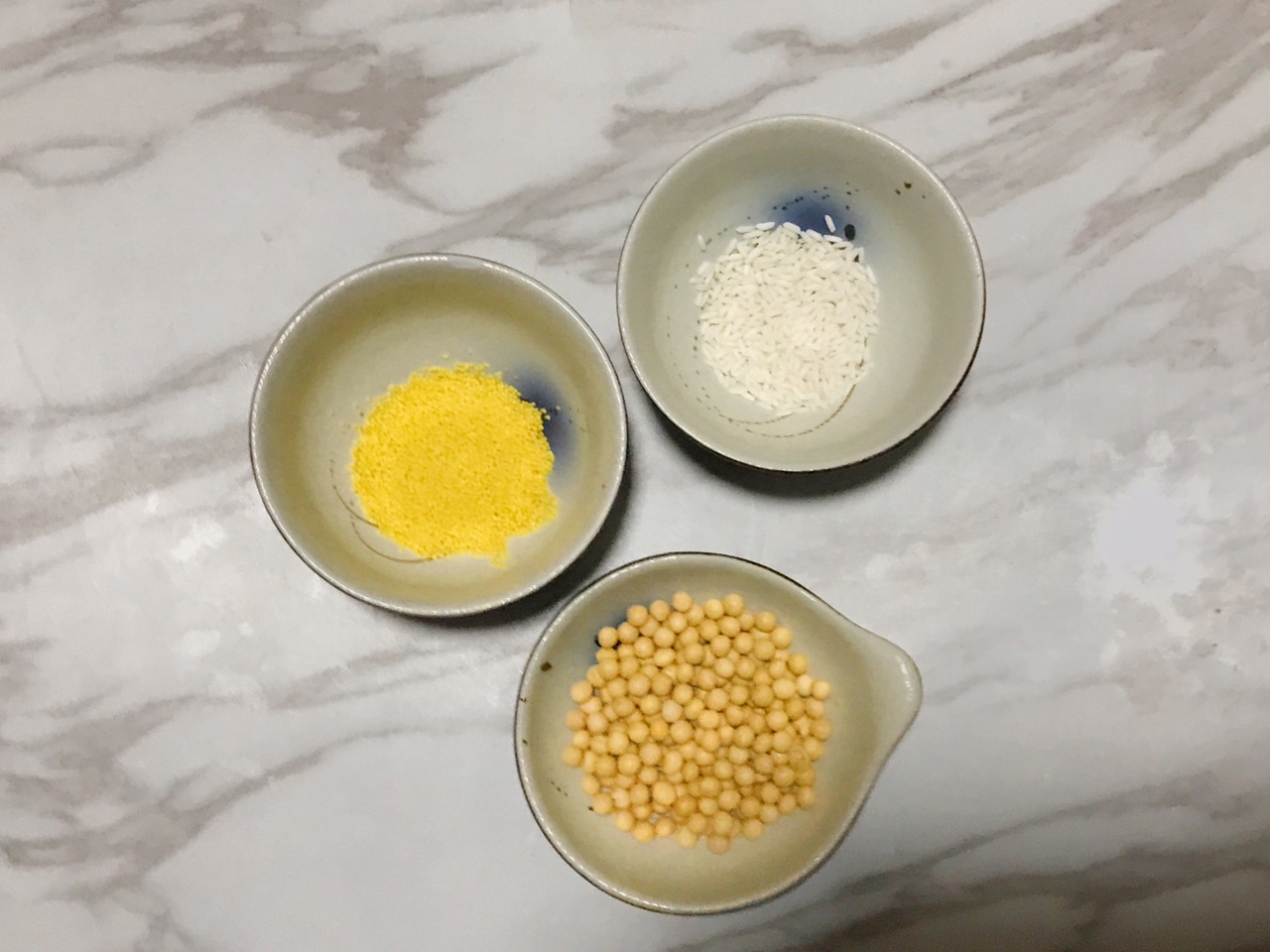 Put the 3 ingredients into a bowl, wash them clean, and soak them in water for 30 minutes (you can also skip this step and simply wash them clean and put them directly into the soy milk machine; personally, soaking results in more yield and better taste).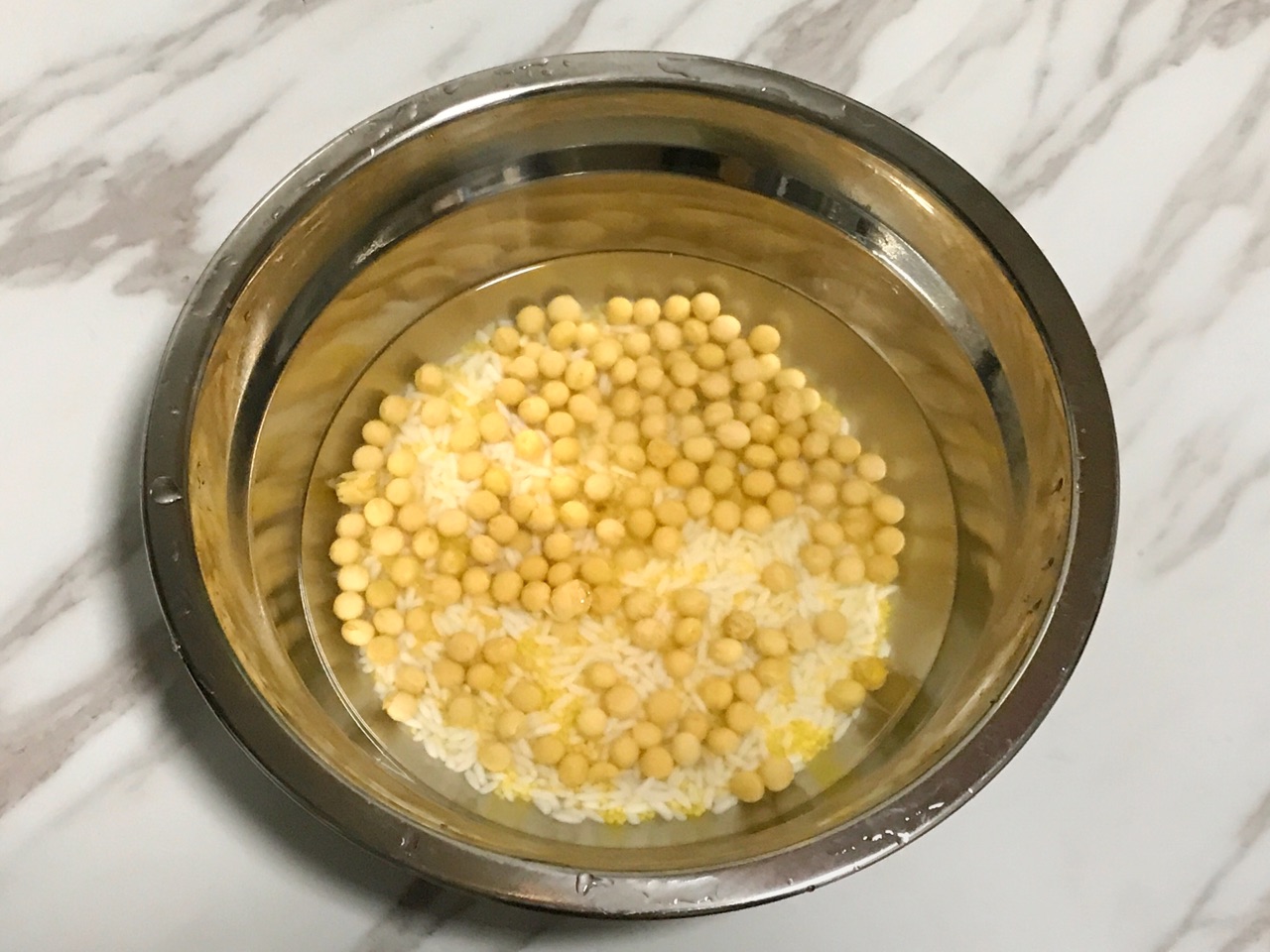 Put the soaked ingredients into the soy milk machine.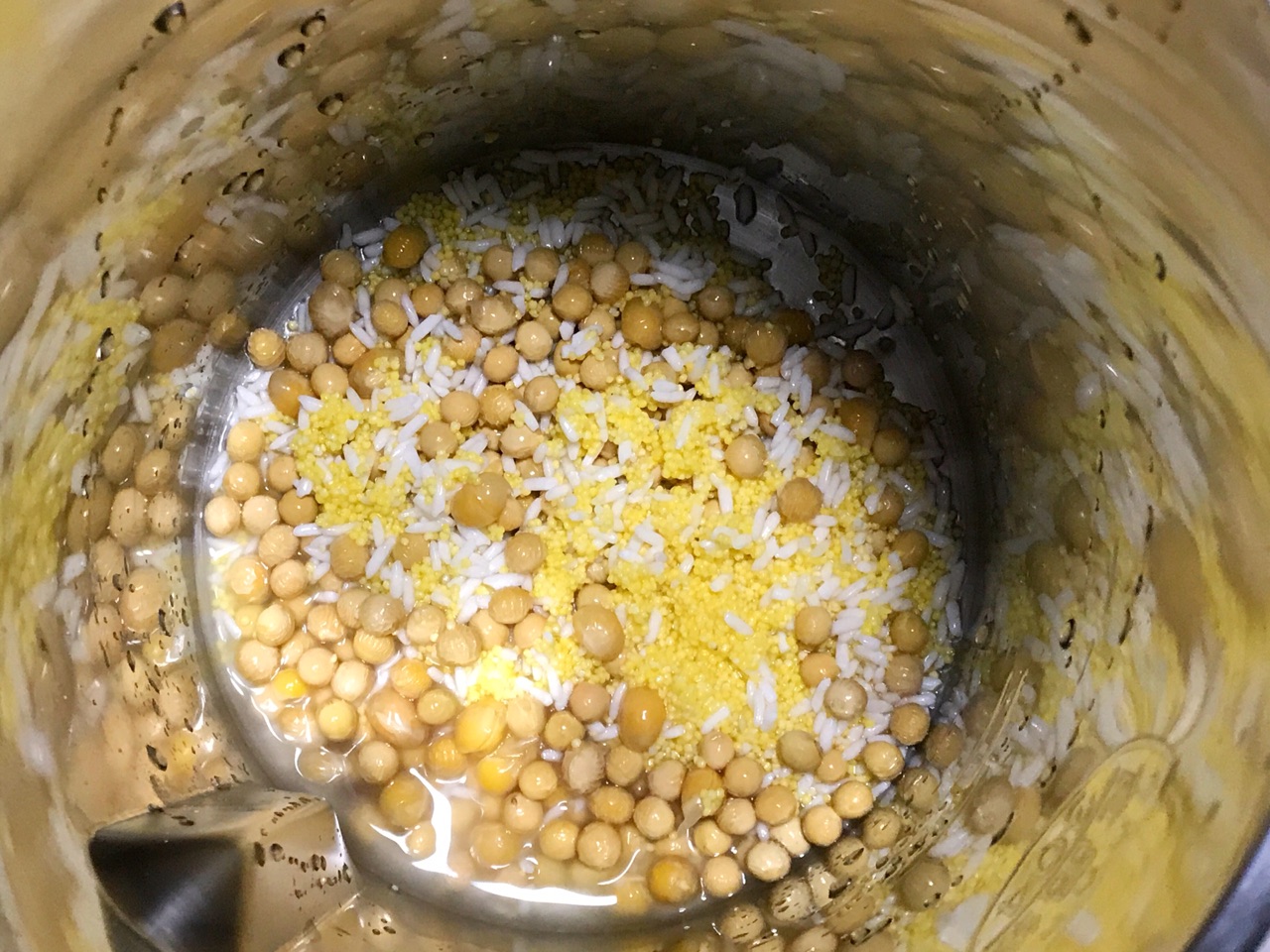 Add 1000 ml of water to the soy milk machine, attach the machine head, press the soy milk function key, and wait for about 20 minutes to enjoy the thick and smooth soy milk.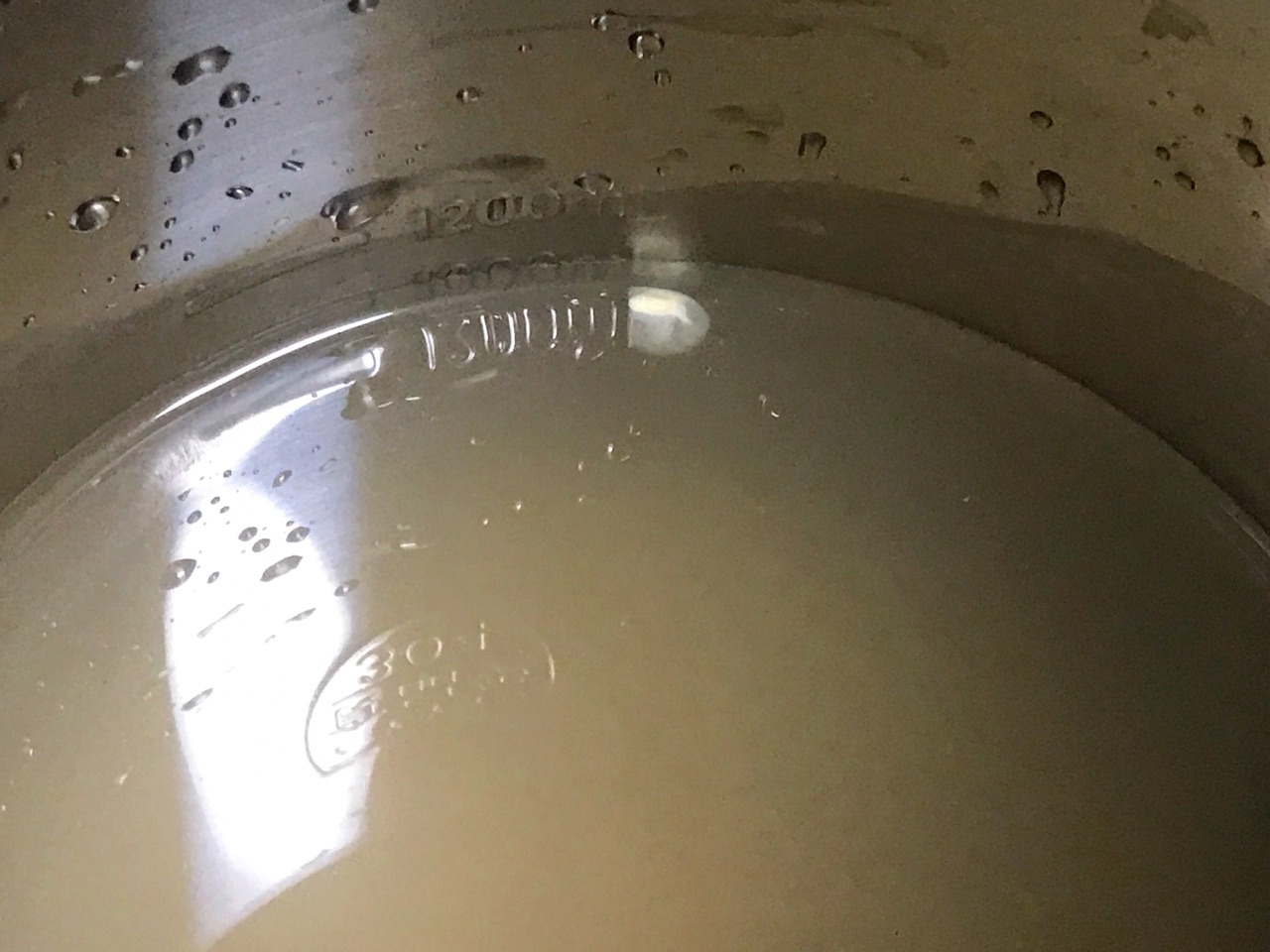 Add an appropriate amount of white sugar to the prepared soy milk, stir it well, and the delicious soy milk is ready to serve.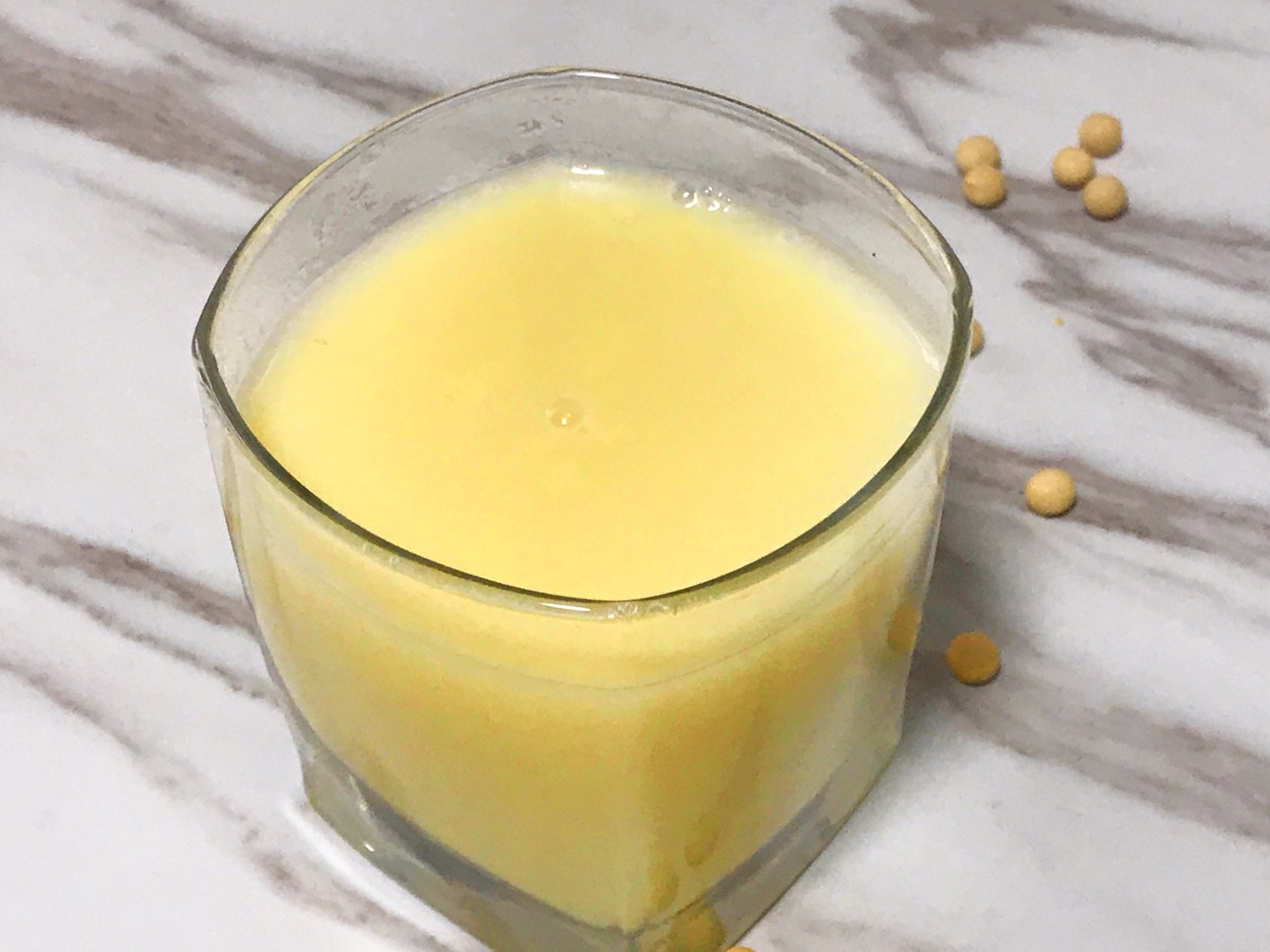 At The last
'Dou Jiang' is not only a delicious and refreshing beverage but also an integral part of Chinese culinary culture. It offers numerous health benefits and can be enjoyed in various ways to suit individual preferences. So, next time you're looking for a nourishing drink or a tasty addition to your breakfast, give 'Dou Jiang' a try and experience its unique flavor and rich heritage. Cheers to good health!