The Origins of Xiu Mai
Xiu Mai (also known as Shumai or Siu Mai) has a rich history that dates back to the Song Dynasty (960-1279). These delicious little morsels are thought to have originated in Inner Mongolia but soon spread across China and became a staple of Cantonese dim sum cuisine.
Xiu Mai's Rise to Fame
It didn't take long for Xiu Mai to gain popularity beyond the borders of China. Thanks to its mouthwatering combination of flavors and textures, this delicacy has become an international sensation. Nowadays, you can find different variations of Xiu Mai in many Asian countries, including Japan, the Philippines, and Vietnam.
What Makes Xiu Mai So Irresistible?
The Perfect Balance
At its core, Xiu Mai is a beautiful marriage of succulent ground meat filling and thin, delicate wrapper. The filling typically includes pork, shrimp, mushrooms, and various seasonings that create a symphony of tastes. The wrapper, made from wheat flour, embraces the filling like a tender hug, giving Xiu Mai its signature appearance.
Layers of Flavor
The magic of Xiu Mai lies in the way the flavors blend together. Wrapped in a doughy embrace, the filling combines savory, sweet, and umami elements that burst in your mouth with each bite. The use of fresh ingredients ensures that the taste is always top-notch.
A Harmonious Union of Textures
Aside from its delightful taste, what sets Xiu Mai apart is the satisfying contrast between the juicy filling and the slightly chewy wrapper. Each bite offers a unique experience that keeps you coming back for more.
Exploring Variations of Xiu Mai
Although the traditional Cantonese version is the most widely recognized, Xiu Mai comes in many different forms, reflecting the creativity and cultural influences of the regions where it's enjoyed.
Japanese Gyōza
In Japan, a similar dish called Gyōza is hugely popular. Though they bear a resemblance to Xiu Mai, Gyōza are distinct in several ways. Japanese Gyōza feature a thinner wrapper, a more garlic-heavy filling, and are often pan-fried to crispy perfection.
Filipino Siomai
The Philippine version, known as Siomai, has also earned a special place in the hearts of food lovers. This variation incorporates native ingredients such as calamansi (a type of citrus fruit) and annatto oil, which adds a subtle earthiness and a vibrant color to the dish.
Vietnamese Xíu Mại
Last but not least, we have the Vietnamese Xíu Mại. While visually similar to its Chinese counterpart, Vietnamese Xíu Mại features a more robust flavor profile, thanks to the addition of lemongrass, fish sauce, and fresh herbs.
Making Xiu Mai at home
Ingredients
Direction
Prepare quinoa sticky rice in a rice cooker ahead of time. I used half tricolor quinoa and half sticky rice, but you can adjust according to personal preference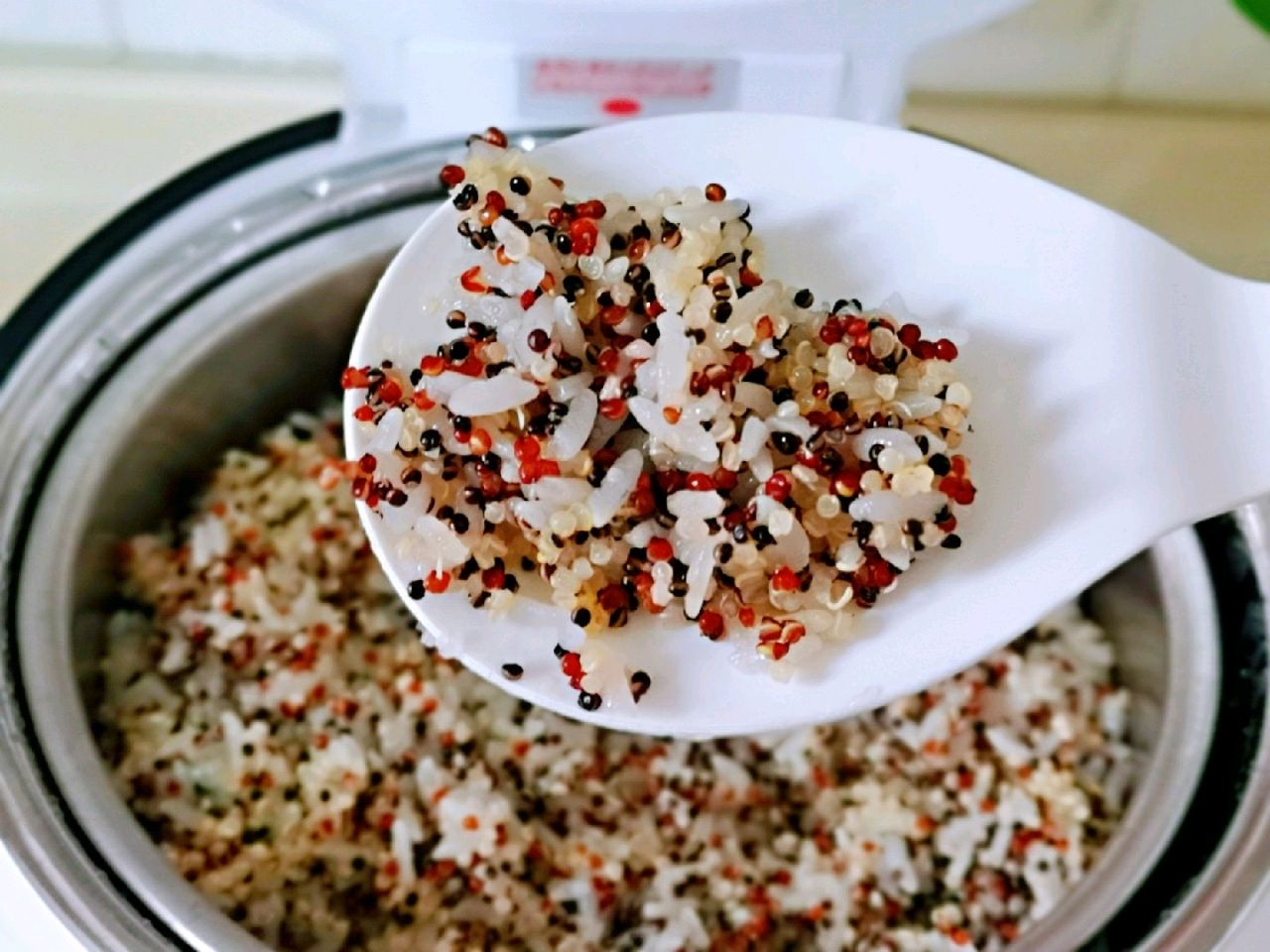 Clean the chicken breast.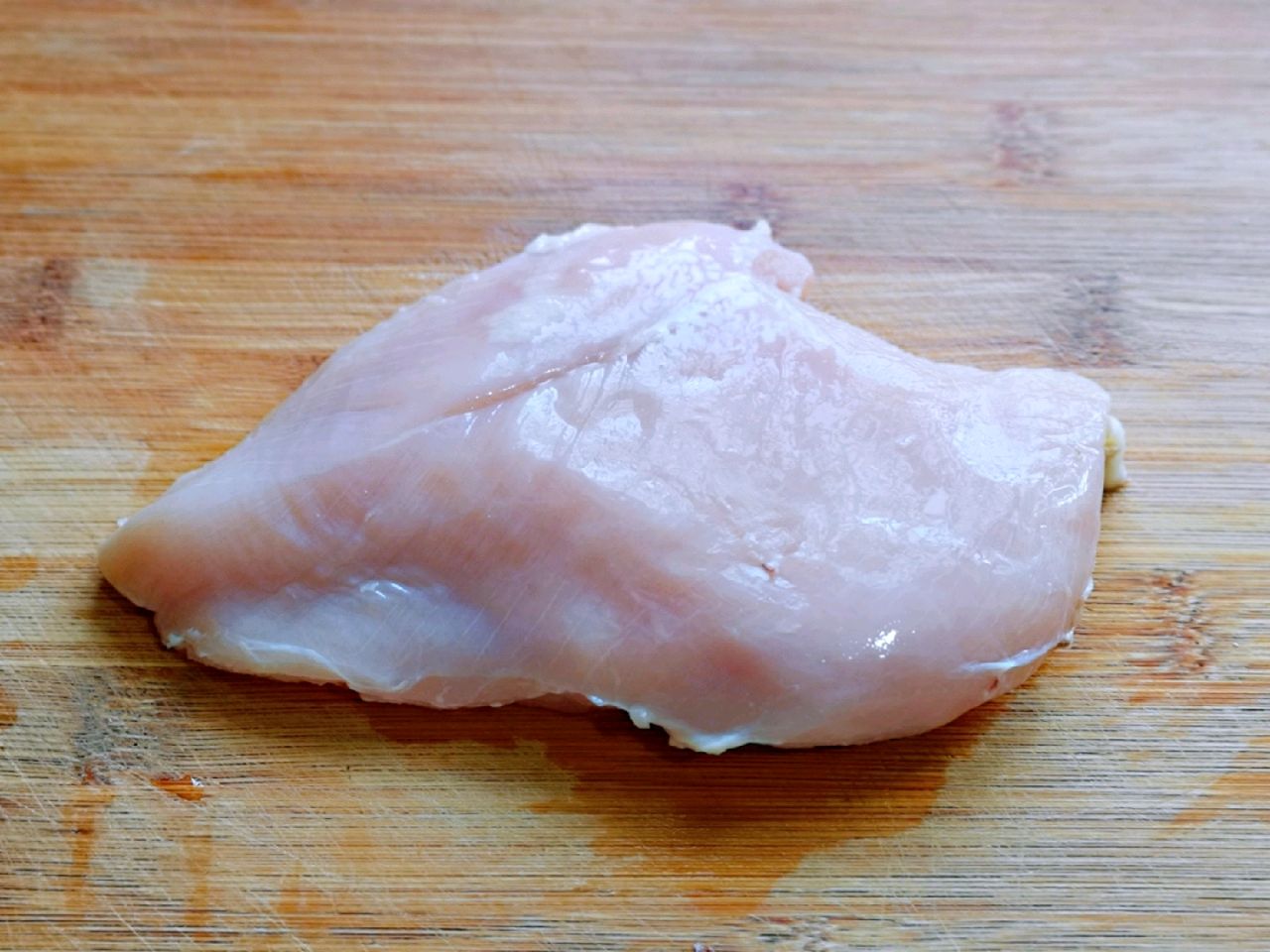 Cut the chicken into small dices, as small as possible.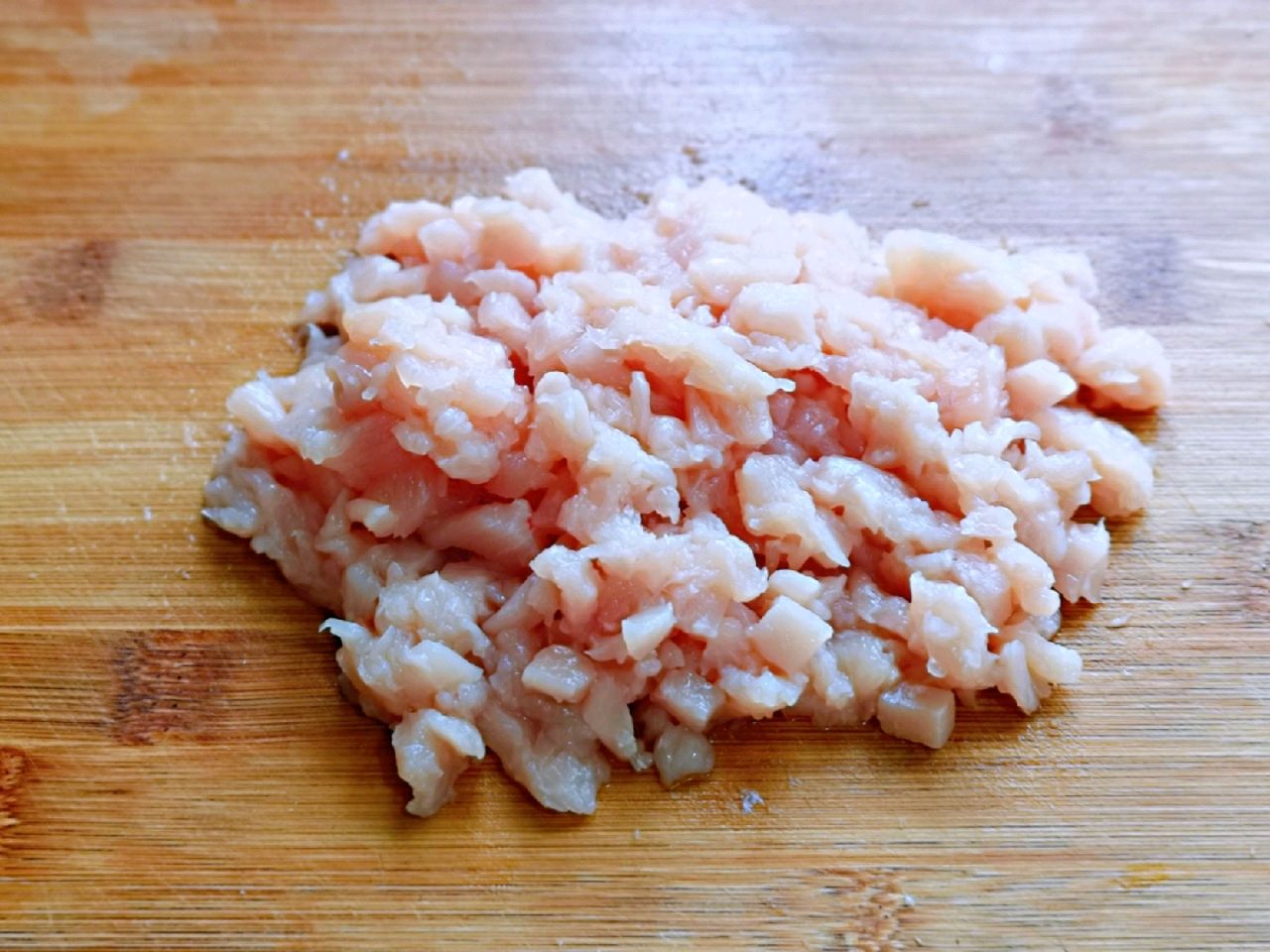 Heat oil in a pan, add diced chicken, and stir-fry over low heat.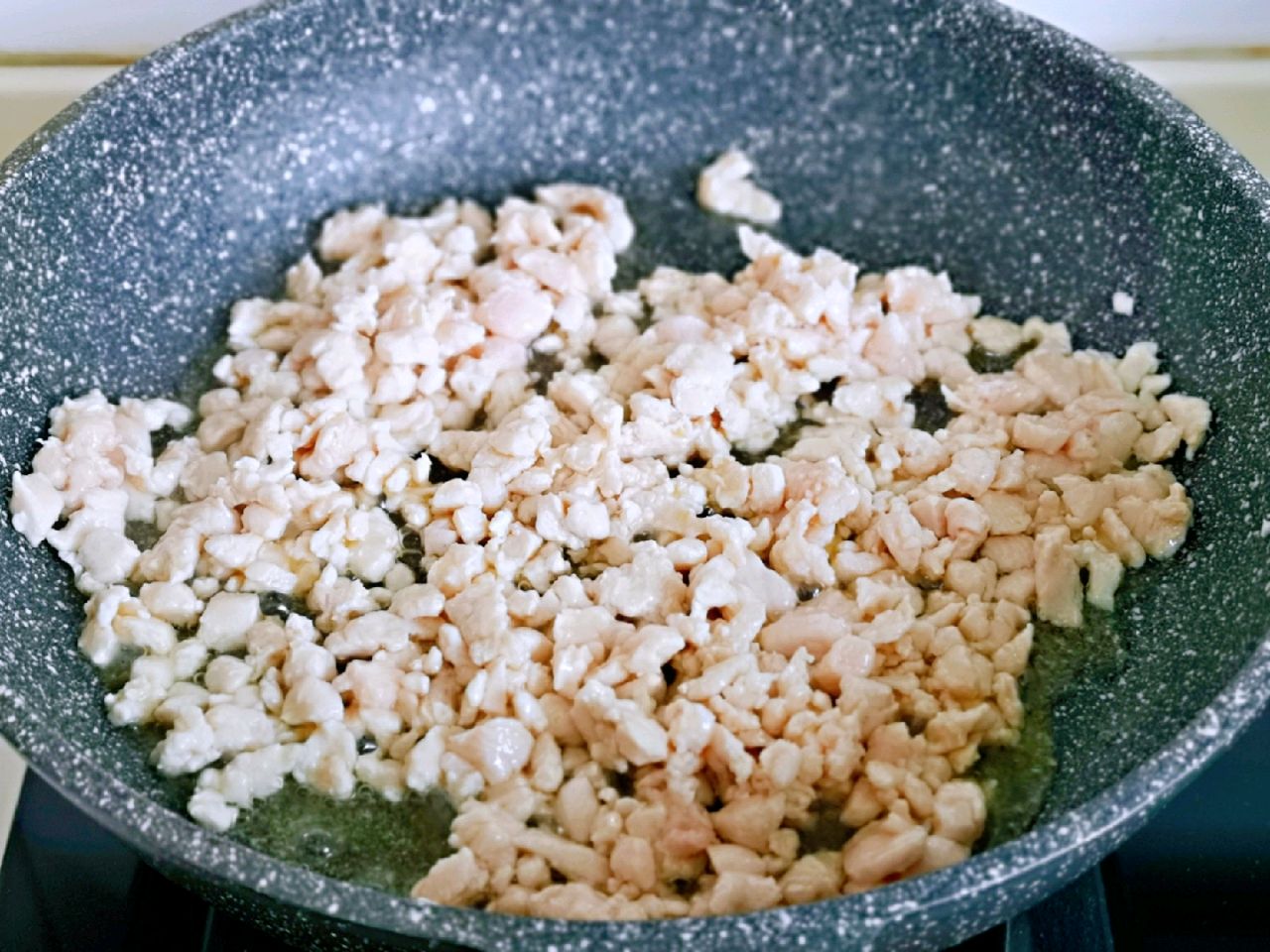 Stir-fry until chicken changes color, then add cooking wine.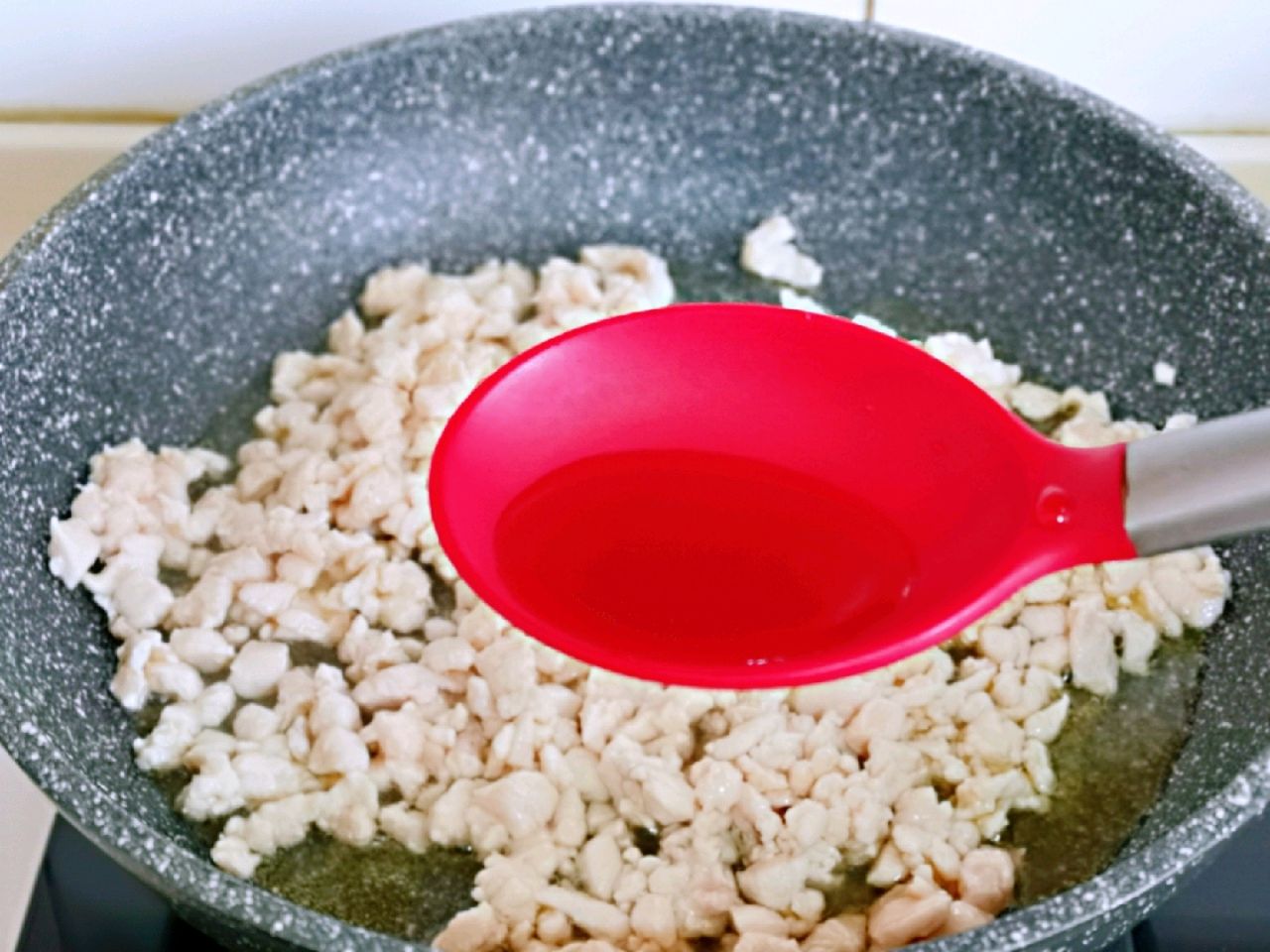 Add soy sauce.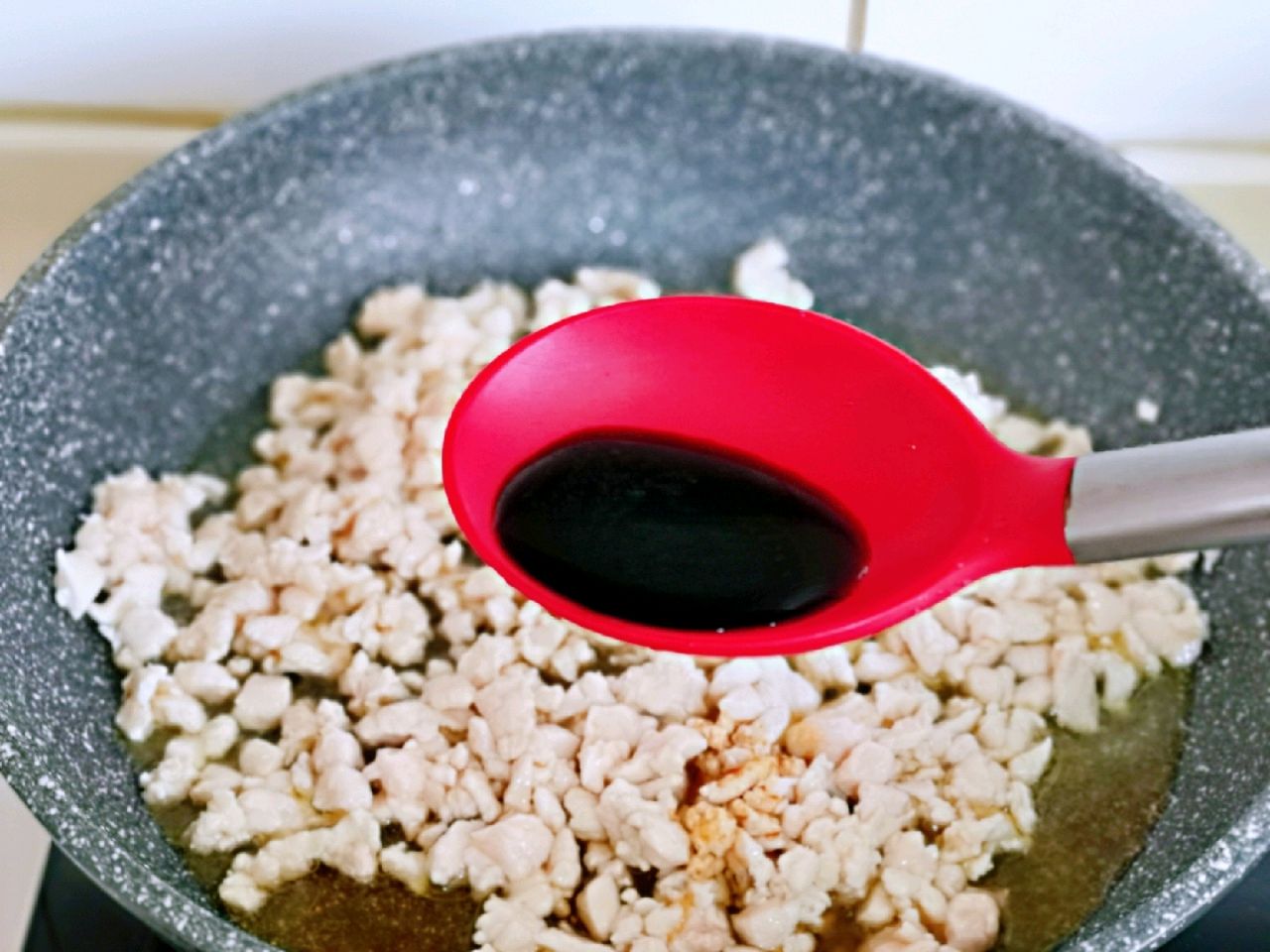 Add oyster sauce, and then salt to taste.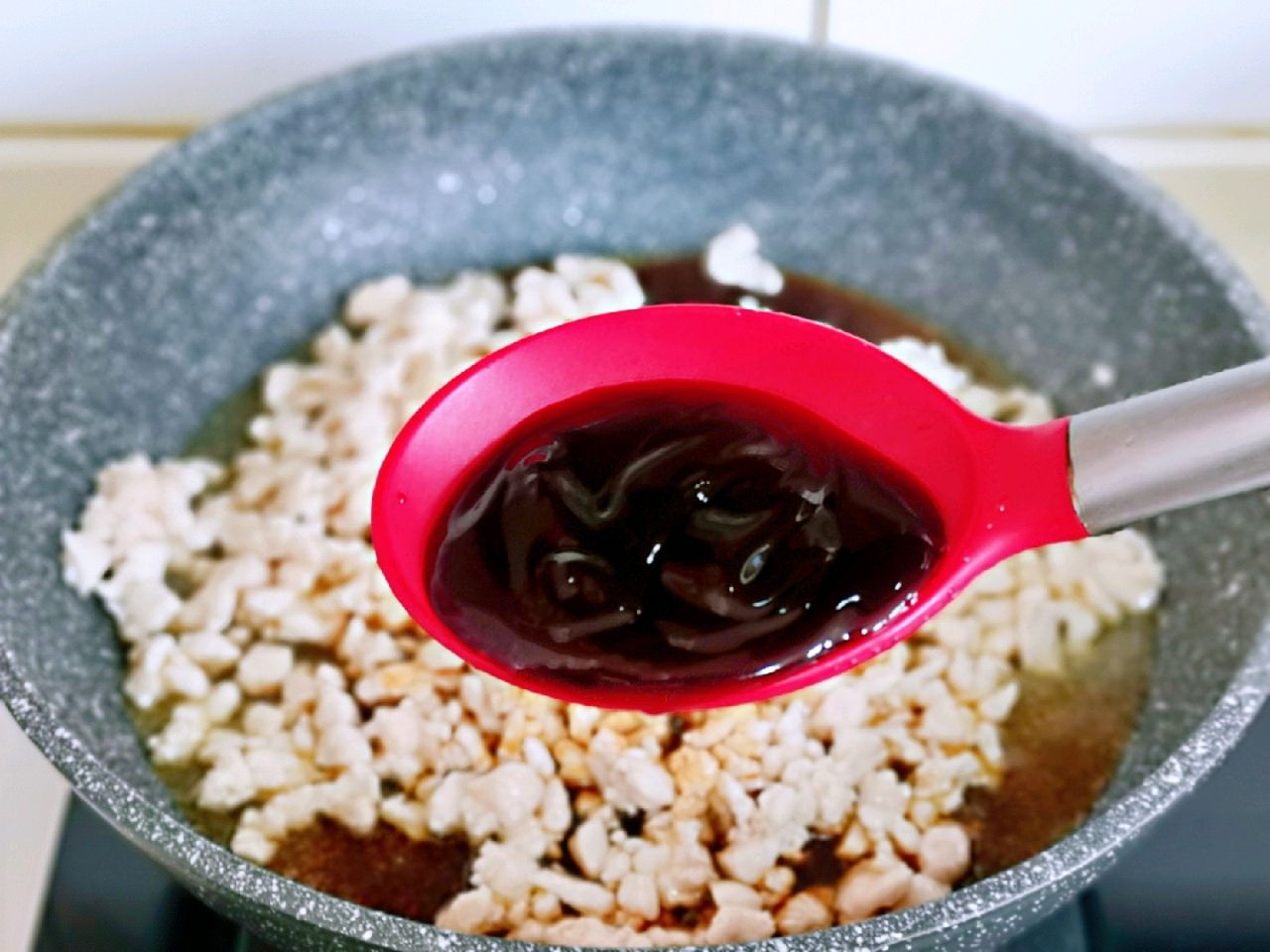 Add prepared corn kernels, peas, and carrot dices. Stir-fry evenly and cook over medium heat for 1 minute.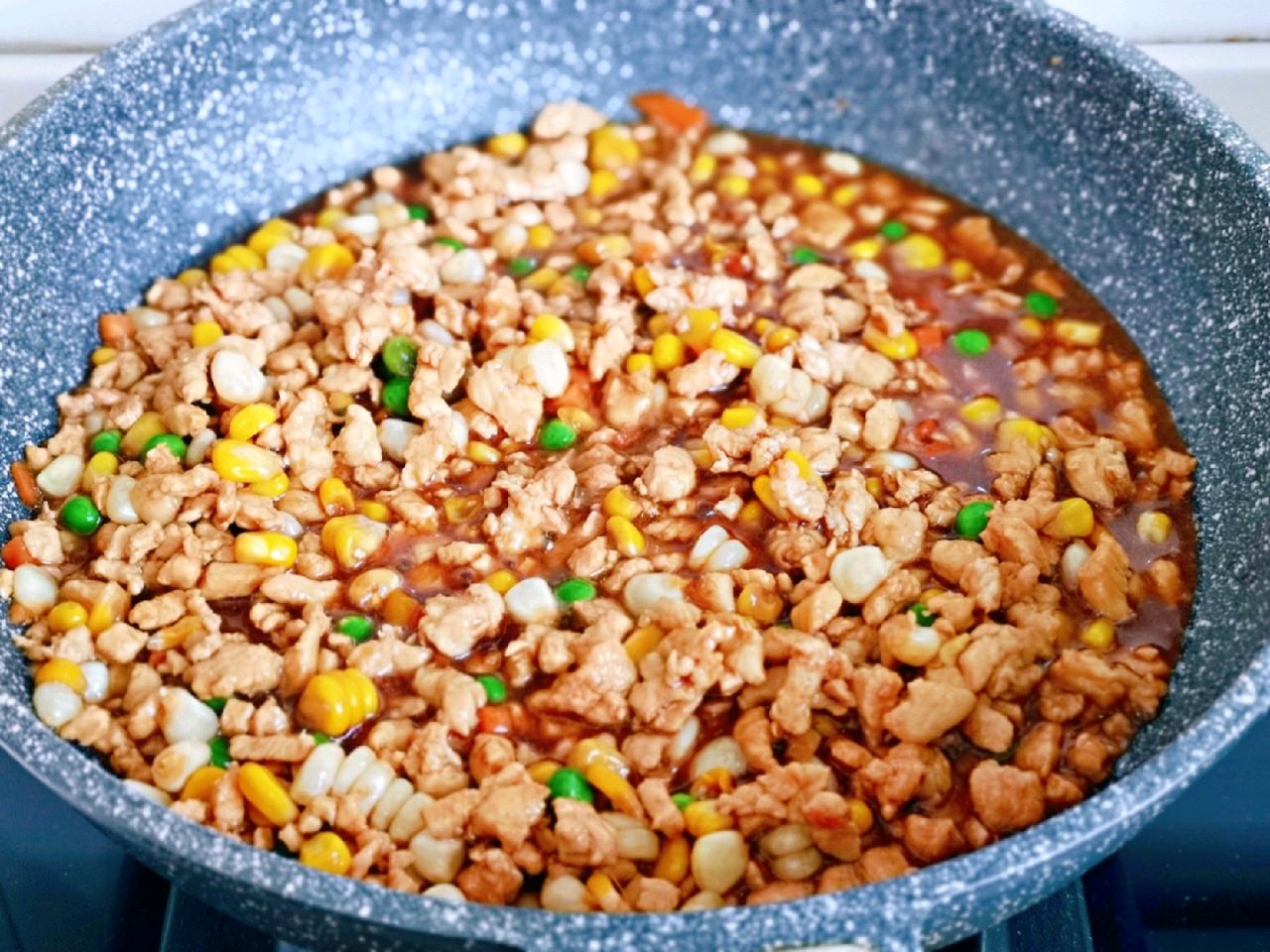 Turn to low heat, add the prepared quinoa sticky rice, and stir-fry evenly. Set aside.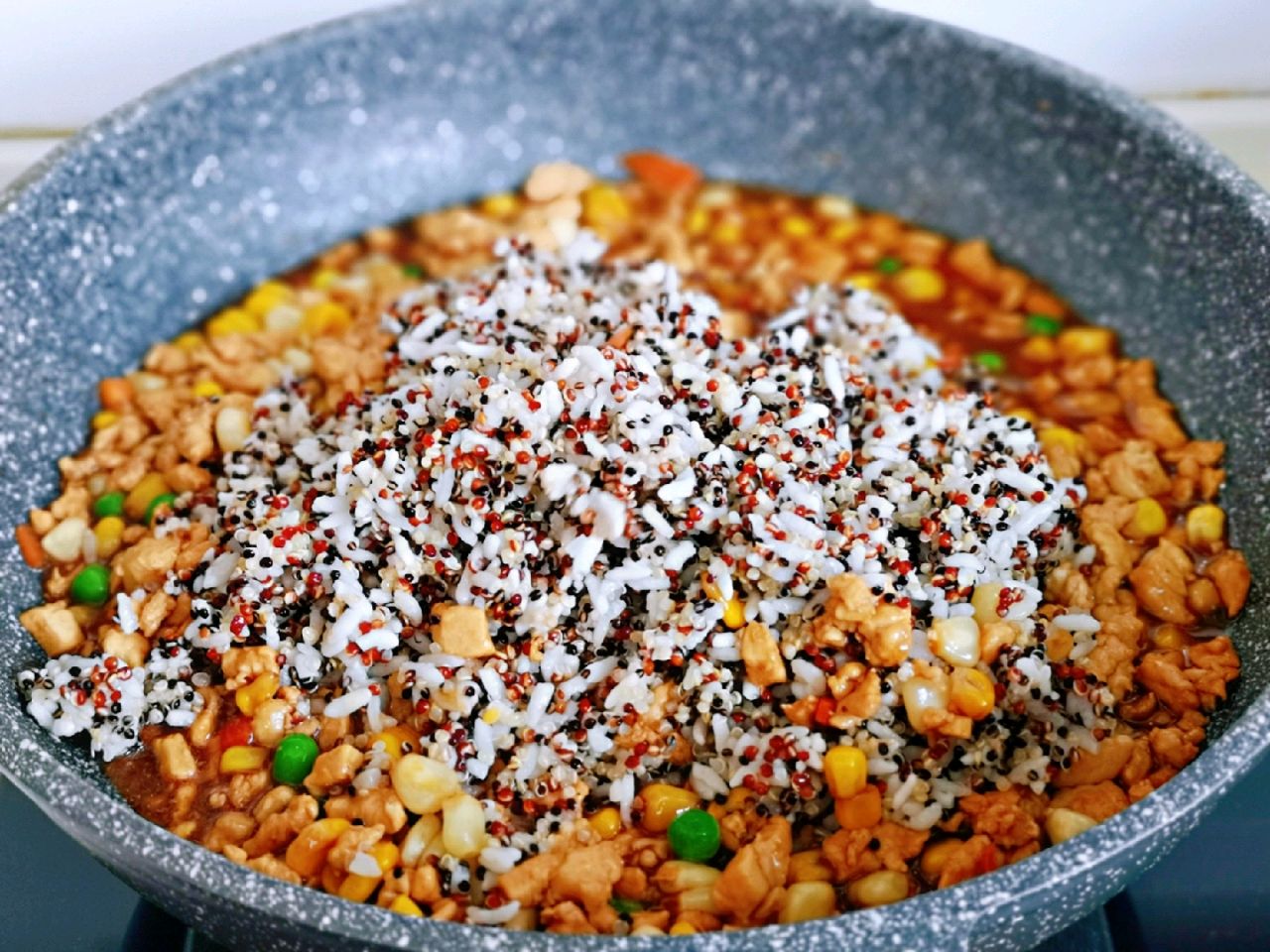 Prepare dumpling wrappers and rolling pin.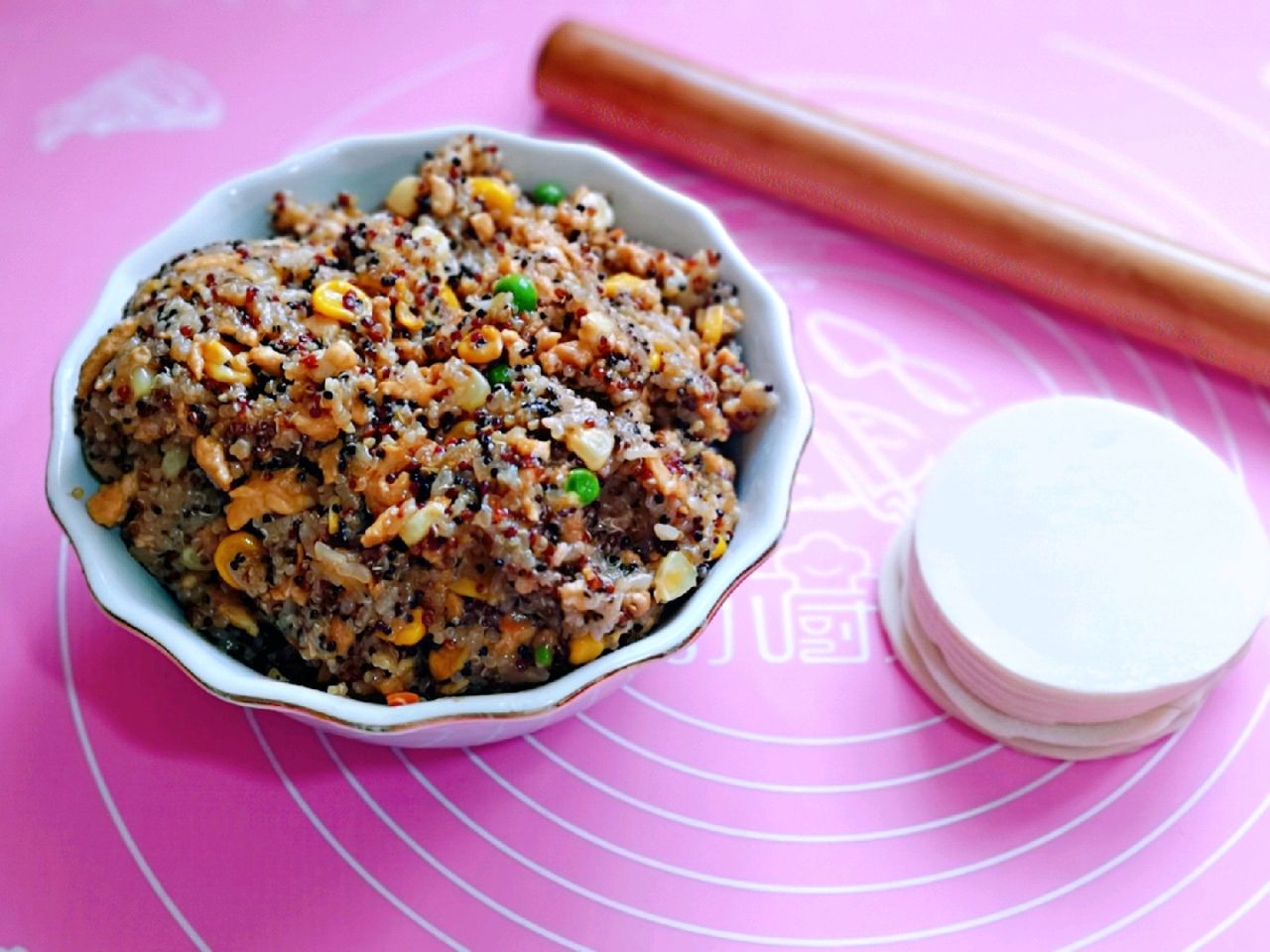 Prepare dumpling wrappers and a rolling pin.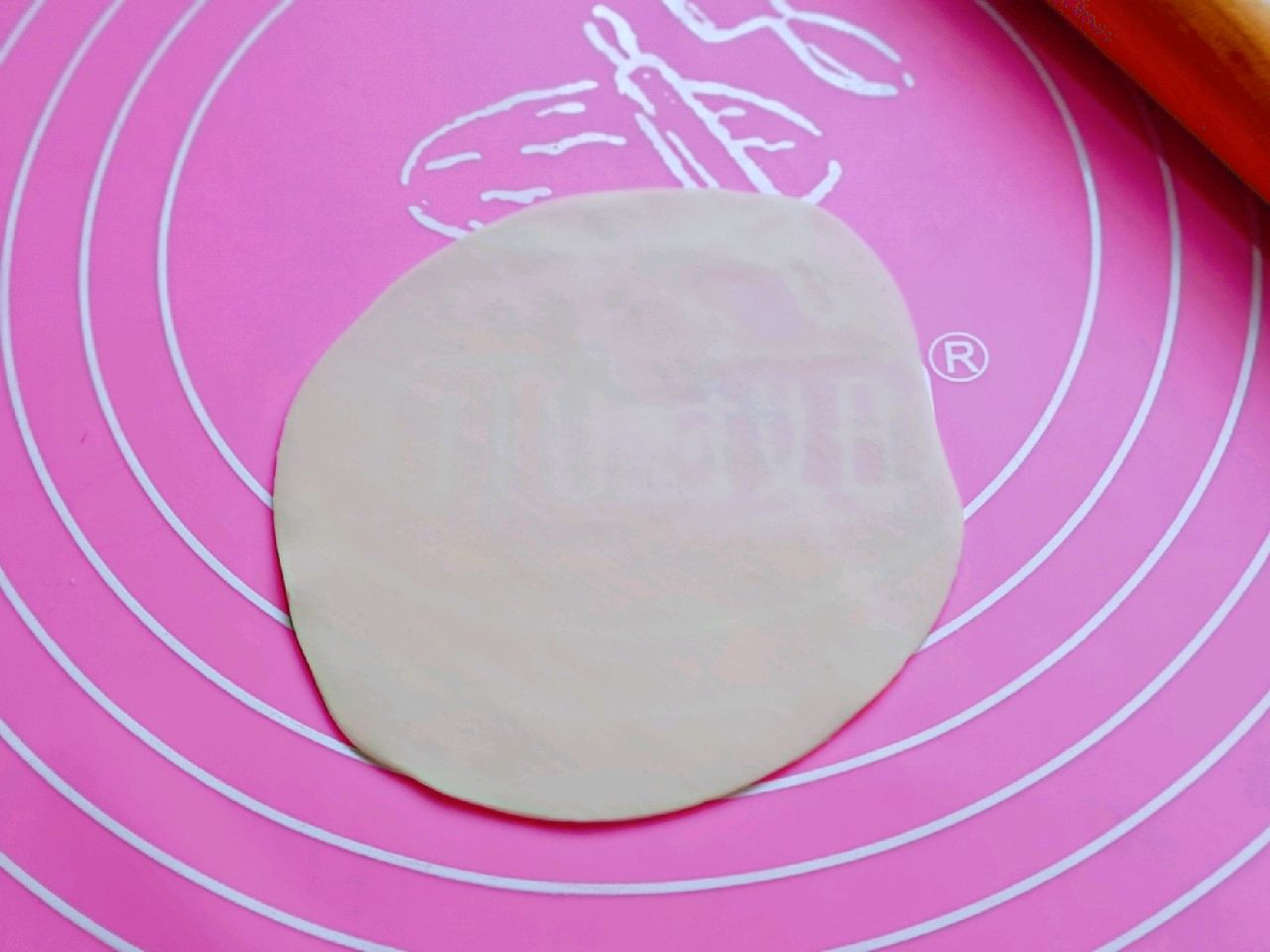 Place a spoonful of shumai filling on the wrapper. Adjust the amount based on personal preference, but avoid putting too little, as it won't look good.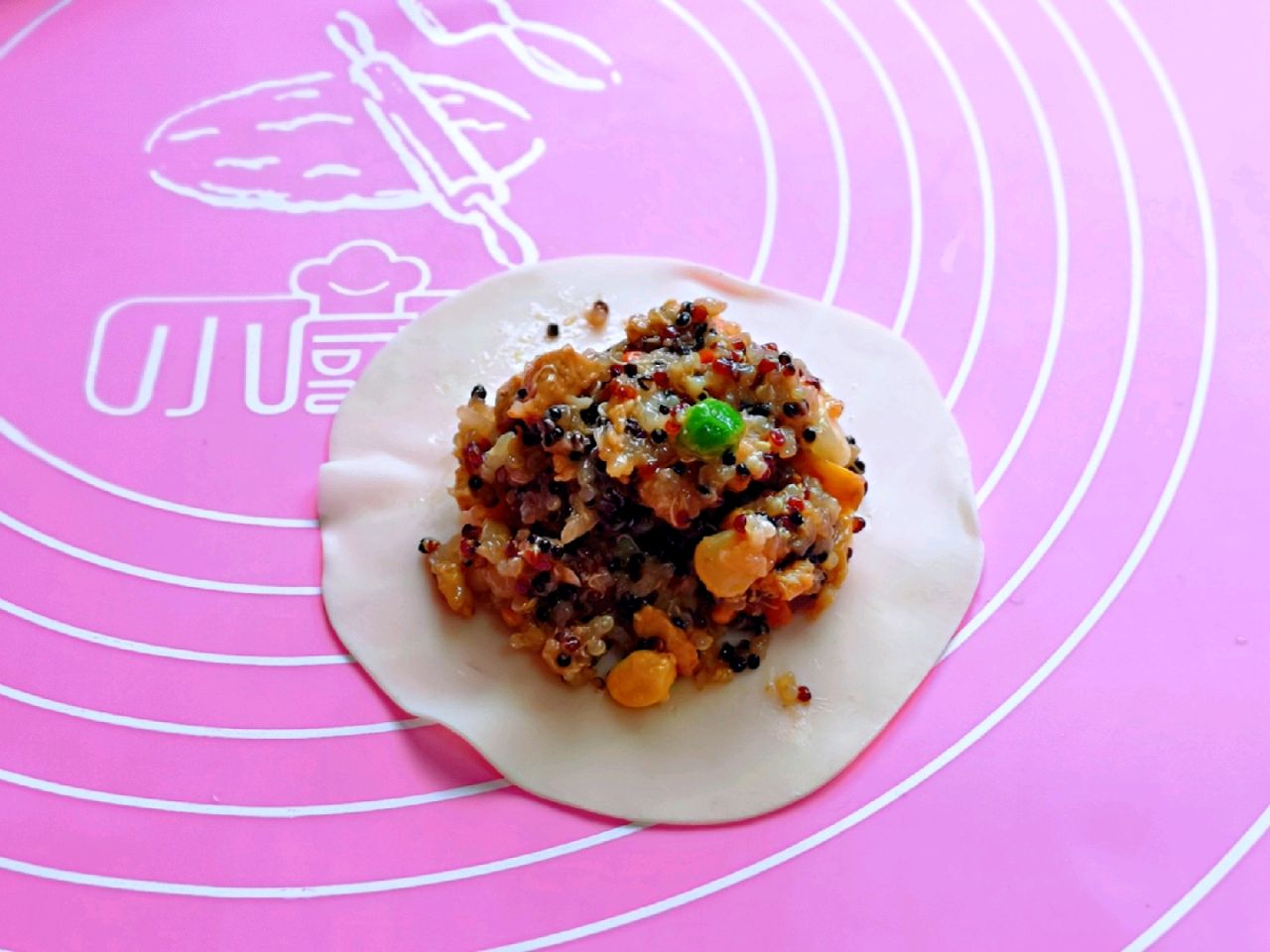 Pinch the edges together using the "tiger mouth" technique, leaving some filling exposed for a better appearance.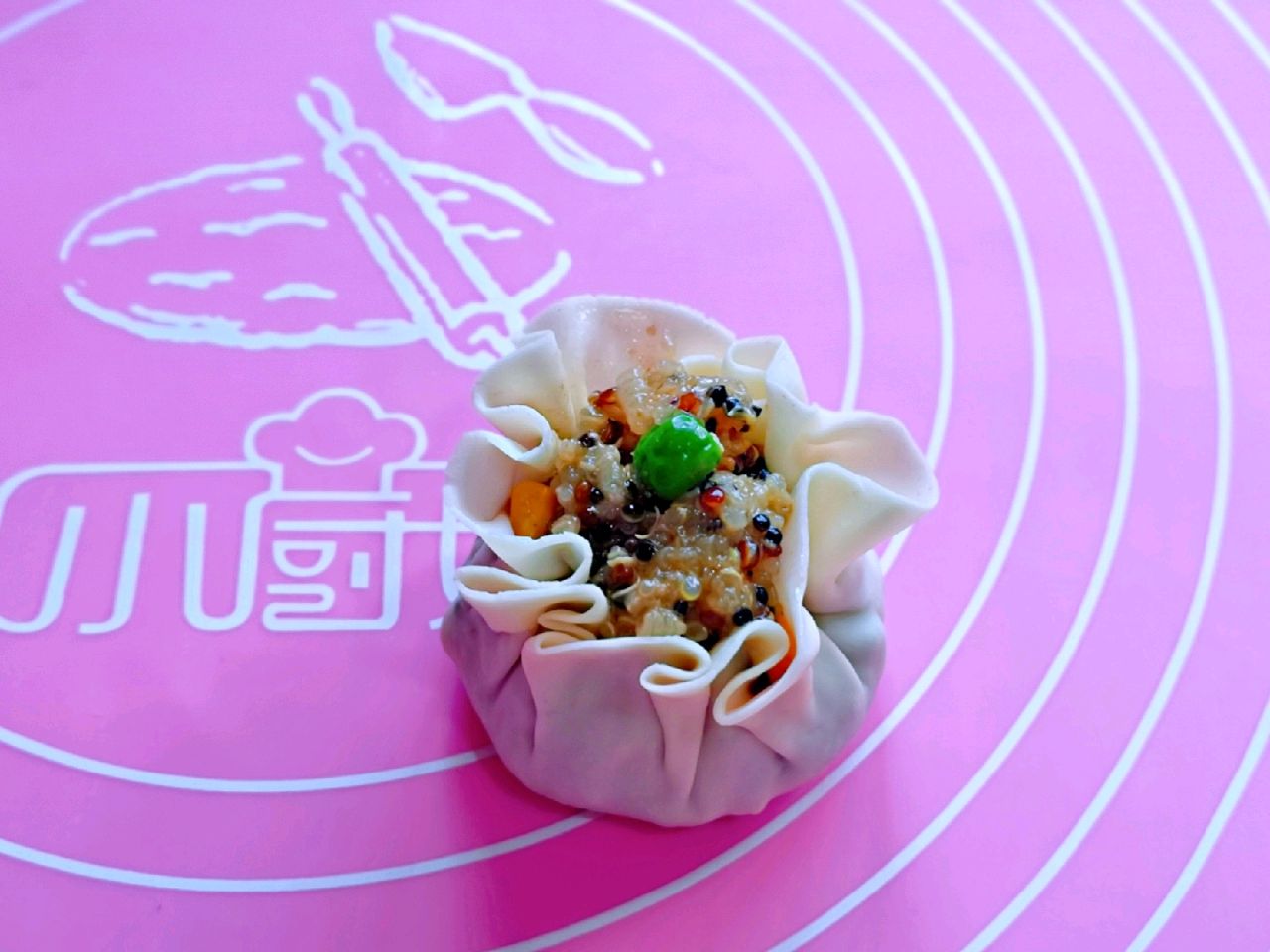 Wrap dumplings and put them in the steamer.
Make sure to adjust the steamer switch to 10 minutes. Steam the dumplings for 10 minutes until cooked.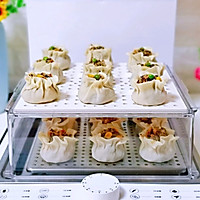 Turn off the steamer and let it sit for 2 minutes before opening it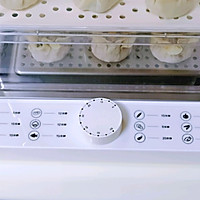 Enjoy your glutinous rice and rice flour balls for breakfast the next day! They're chewy and fragrant.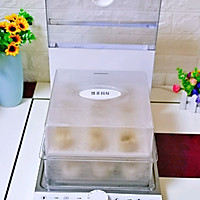 Take a bite of the chewy glutinous rice, vegetables, and chicken.
Enjoy every bite of the glutinous rice, vegetables, and chicken mixture.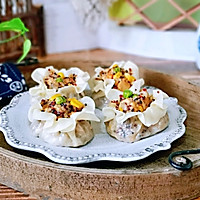 If you have leftovers, you can seal them tightly and freeze them for later. Just steam them again when you're ready to eat.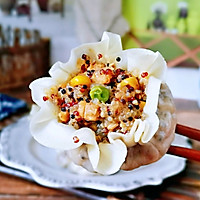 Conclution
"Xiu Mai", a delicious and easy-to-make dish that can be enjoyed by people of all ages. The combination of tender ground pork, flavorful seasonings, and a slightly sweet broth creates a comforting and satisfying meal that is perfect for any occasion. Whether you're making them for a family dinner or a party, Xiu Mai are sure to be a crowd-pleaser. With this simple recipe and a few tips and tricks, you'll be able to whip up a batch of these tasty meatballs in no time. So why not give Xiu Mai a try and see what all the fuss is about?